Archive for THE LAST WOMAN ON EARTH
You are browsing the archives of THE LAST WOMAN ON EARTH.
Back in 1960, with the Cold War at its hottest, the end of the world seemed less like a vaguely disturbing distraction about a possible distant future than like a very real possibility – something that could happen tomorrow. That anxiety fuels THE LAST WOMAN ON EARTH, an odd-ball effort from producer-director Roger Corman, about [...]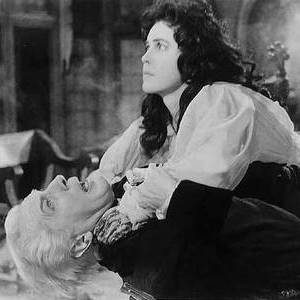 What did 1960 have to offer in terms of horror, fantasy, and science fiction films? While England's Hammer Films, who had revived the Gothic tradition with new incarnations of Dracula and Frankenstein, continued their successful streak, filmmakers in America and Italy sought to cash in on their success. Japan – long a supplier of giant monsters – showed that they could scale their terrors down to size. Horror was becoming international in scope.