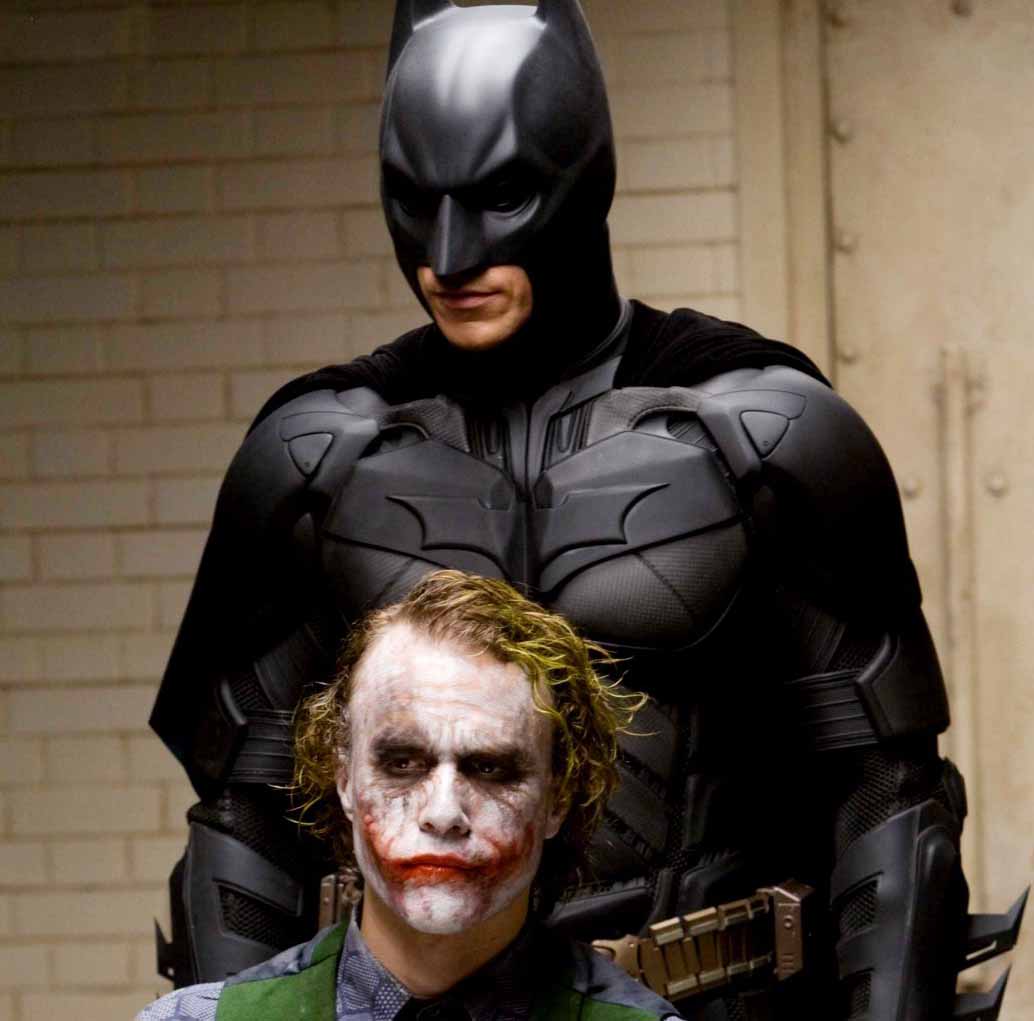 Although its earnings were down this weekend, THE DARK KNIGHT managed to hold onto the #1 position in U.S. theatres for the fourth time in a row, $26.03-million. That yielded an astounding cumulative total of $441.54-million. That places the film #3 on the all-time top box office list, within easy striking distance of the second place film STAR WARS, whose total stands at $460.998-million. Direct comparison are tricky, however, because today's ticket prices are more than twice as high as when STAR WARS became the first film to charge $4 a pop at Grauman's Chinese Theatre back in 1977. On the other hand, the STAR WARS total includes additional revenues from re-releases in 1979 (anticipating the first sequel, EMPIRE STRIKES BACK) and 1997 (the "Special Edition" version). DARK KNIGHT still has a long way to go to reach the all-time box office champ, TITANIC, with over $600-million.
There were no new science-fiction, fantasy, and horror films in the marketplace this weekend, but several holdovers maintained their box office potency.
THE MUMMY: TOMB OF THE DRAGON EMPEROR saw its sophomore earnings decay to $16.11-million. That put it in third place, down one notch from its second place debut last week. After two weekends in theatres, the sequel has earned $70.67-million and should easily go on to surpass the other Brendan Fraser action flick in the market place, JOURNEY TO THE CENTER OF THE EARTH.
JOURNEY descended two slots – from fifth to seventh place, with $4.855-million. The five-week total for the 3-D action spectacular is now $81.76-million.
HANCOCK continued to earn coin in its sixth weekend outing. Landing in eighth place (down one slot), the superhero satire added $3.3-million to its $221.71-million total.
WALL-E rolled from #8 to #10 with $3.05-million, yielding a seven-week total of $210.11-million.
SPACE CHIMPS dropped out of the Top Ten during its four orbit of theatres, descending from tenth to eleventh place. $1.65-million in ticket sales raised its U.S. total to $24.45-million.
Also out of the Top Ten is HELLBOY 2: THE GOLDEN ARMY, which slid from #11 to #12. Nevertheless, the film managed to earn an additional $1.25-million, for a five-week total of $73.54-million.