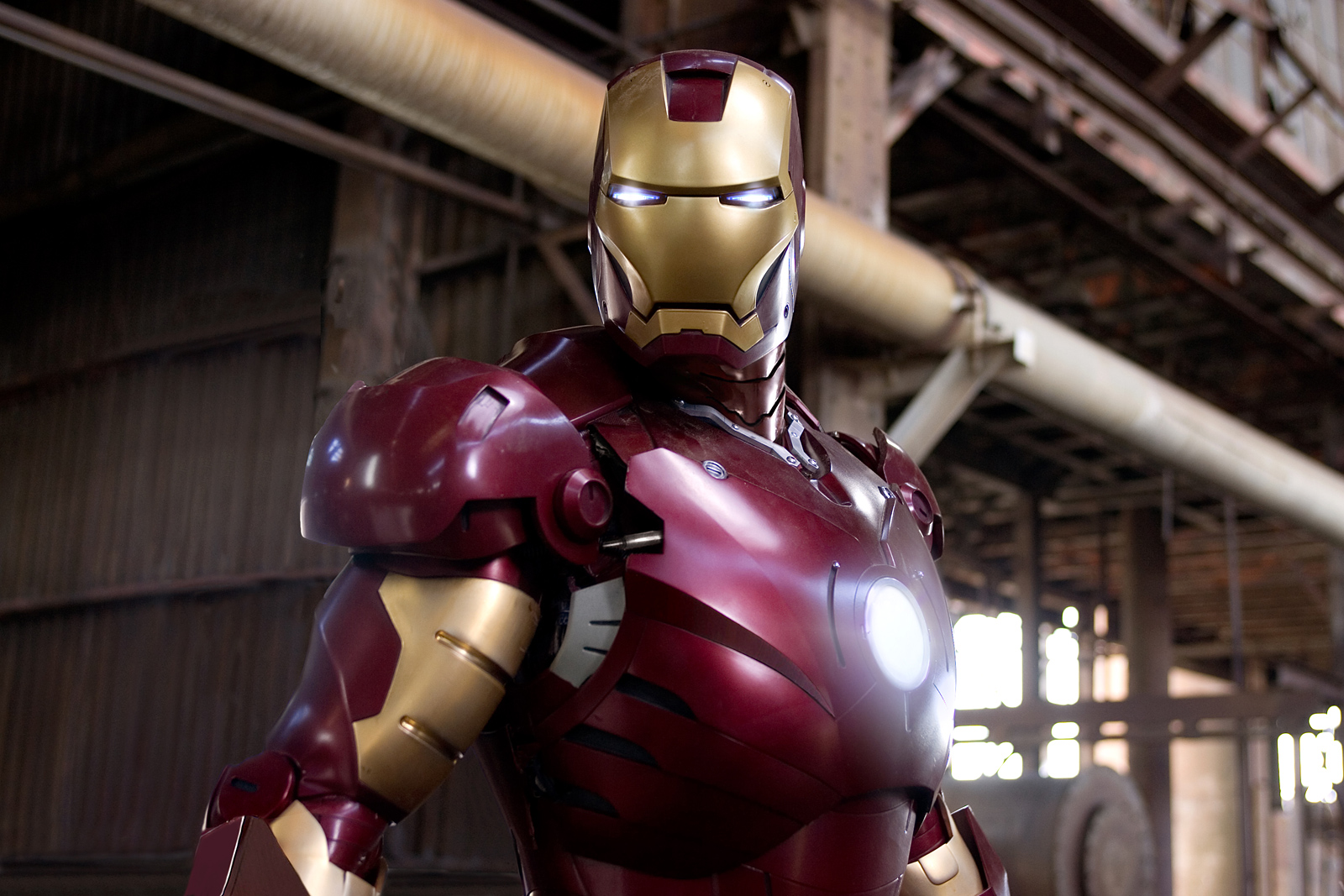 Hollywood Reporter notes that, despite getting off to a slow start with duds like SPEED RACER, the box office returns for the last few weekends have pushed totals for summer 2008 2% past those for summer 2007. Much of the success has been because of strong performances from fantasy and science fiction films like IRON MAN, INDIANA JONES AND THE KINGDOM OF THE CRYSTAL SKULL, and THE INCREDIBLE HULK. IRON MAN has made over $300-million domestically, and INDIANA JONES is well on its way to reaching that mark.
In particular, Marvel Comics decision to get into the movie business yielded big dividends this summer; the company produced both IRON MAN and THE INCREDIBLE HULK:
"We decided 41⁄2 years ago to start our own studio, and it just took some time to get that accomplished," Marvel Studios chairman David Maisel said. "But if it wasn't for that, those two movies might not have existed."
In contrast, THE CHRONICLES OF NARNIA: PRINCE CASPIAN was expected to surpass $300-million, but it will be lucky to reach half that amount.
Whether Summer 2008 can keep pace ahead of 2007 remains to be seen. Last year saw weekends with huge returns thanks to simultaneous openings of films like RATATOUILLE and LIVE FREE OR DIE HARD. This year's upcoming heavyweights include GET SMARK and HANCOCK.