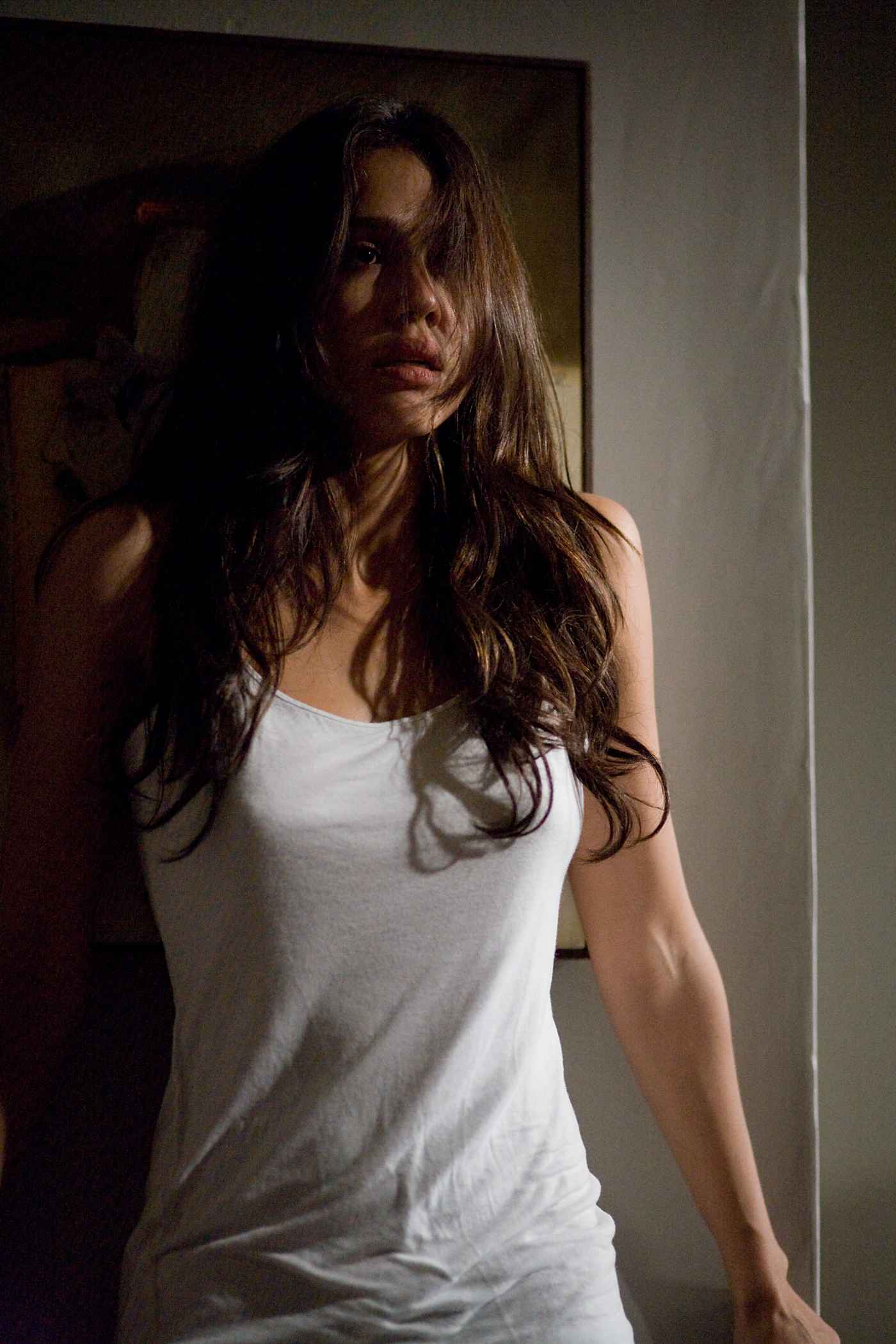 This weekend's big horror release, THE EYE, opened in 2,436 North American theatres and earned an estimated $13-million, but that was only good enough for second place, behind the concert film HANNAH MONTANA & MILEY CYRUS, which did more than twice as much business: an estimated $29-million at 683 theatres.)
THE EYE's opening was just a fraction better than last month's ONE MISSED CALL, the year's previous remake of an Asian horror hit. That film made its debut at #5 with $12.51-million, earned on 2,240 screens. To date, ONE MISSED CALL has a total of $26.07-million. THE EYE seems like to chart a similar trajectory; its U.S. gross will probably not reach $30-million.
The other new genre title in the market was OVER HER DEAD BODY, which failed to place in the Top Ten. New Line's romantic-fantasy-comedy made its debut in 1,977 theatres, earning $4.6-million, which placed it at #11.
The only returning genre title was CLOVERFIELD, which continued its descent from fourth place to ninth place, where it added $4.9-million to its three-week total of $71.97-million.